Las Vegas Nightclubs 2020 and Beyond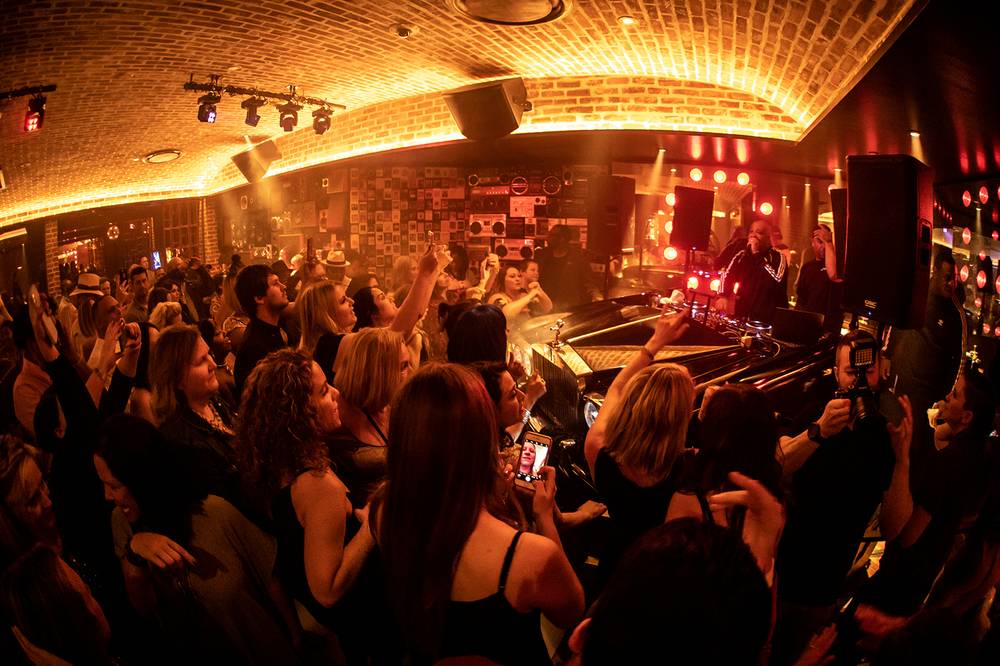 Las Vegas and its nightclubs have had a tumultuous year. Although there is still plenty of fun to be had, the landscape is dramatically different than when we started 2019. So what is in store for Las Vegas nightclubs in the coming year? Well we here at Nightlife Unlocked have crunched the numbers, done the interviews, and walked the beat to give an honest assessment of what's to come in 2020.
Think Smaller
After the implosion of Kaos over at Palms (with a reported loss of a $100 million dollar investment) all the casinos and nightclub operators are thinking smaller. There is not one mega club scheduled to open for 2020. The ones that are on the opening slate are all smaller venues. Think On the Record at Park MGM, or The Mayfair at Bellagio. Although the reward is massive if a mega club takes off, the risk to most of these companies just isn't worth it. Smaller venues require minimal investment with almost a guaranteed profitable return.
No More High Priced Residencies at Nightclubs
This is a new development brought on by dwindling returns on massive payouts to huge artists. Even for New Years Eve where Las Vegas clubs usually bring out the biggest artists, this year the roster isn't as star studded. Sure XS at Encore still has The Chainsmokers performing, but they also had to shutdown Intrigue earlier this year to support it. Many of these first tier DJ's have signed multi year contracts into 2020 so it will be interesting to see what happens after that. And we know what you're thinking. What about Drais and Tao Group (who manage Marquee, Tao, and LAVO)? Both those companies have taken a more conservative approach to entertainment leaning more towards the experience (e.g. spending more on dancers, street promoters, swag, mid tier DJ's and performers) than shelling out millions of dollars for high priced residencies. Both those companies have had great success executing their business plans, so much so that each has expanded beyond Las Vegas. These trends suggest smaller payouts to artists with higher returns for venues. Will competing companies follow suit? We're willing to say yes.
Experimentation
Although some experiments fail (Think Kaos at Palms), others are resounding successes. Think of the Elrow parties at Encore Beach Club at Night, not to mention On The Record at Park MGM, and the upcoming Mayfair at Bellagio (can't wait). All are things that would have never even been tried over a year ago. Its calculated risks like these that benefit the consumer and will propel nightlife in Las Vegas forward.
So although there are many trends that seem to suggest Las Vegas nightlife is scaling down, there are many things to look forward to. New venues and new creative endeavors at fantastic venues will keep Las Vegas rocking well past 2020. And of course save your pennies because no matter what happens, we always recommend bottle service.
Make your plans by visiting Nightlife Unlocked and Hotels Unlocked.
Want up to 40% on Hotel Discounts? CLICK HERE