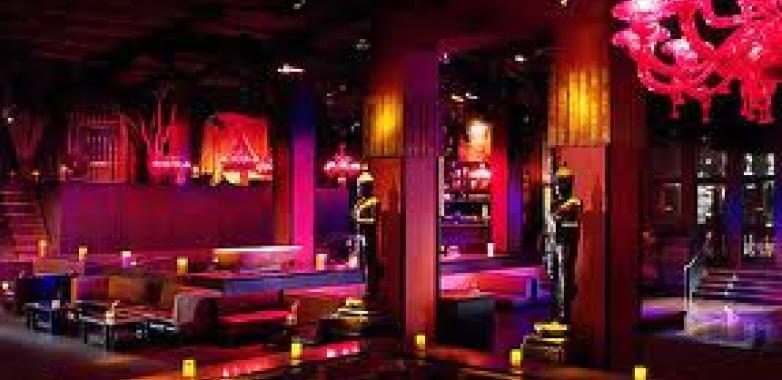 Standard $600 – $1,500 minimum spend
GUESTS

: 4-6 GUESTS


Entry Level VIP Table




Tax and Tip Not Included!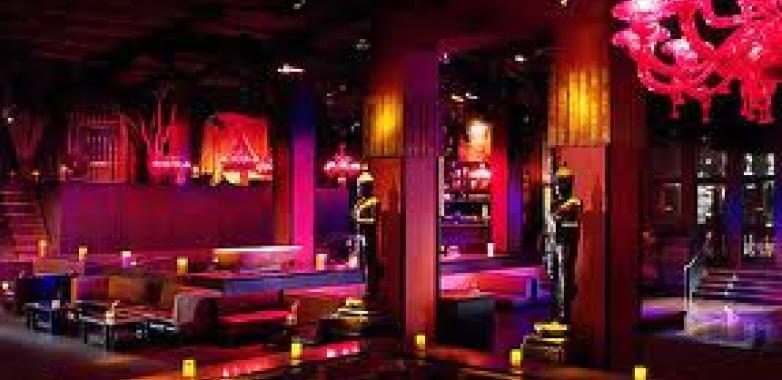 Prime $2,000 – $3,000 minimum spend
GUESTS

: 6-10 GUESTS


A Step Above The Rest




Tax and Tip Not Included!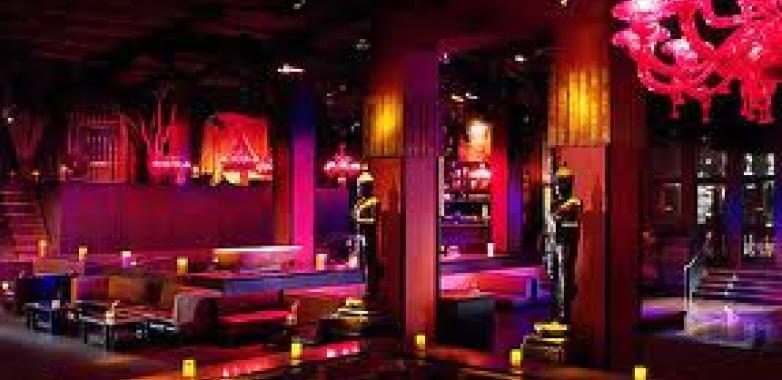 Premium $3,500 – $4,500 minimum spend
GUESTS

: 10-12 GUESTS

Great Location, Lets Party!




Tax and Tip Not Included!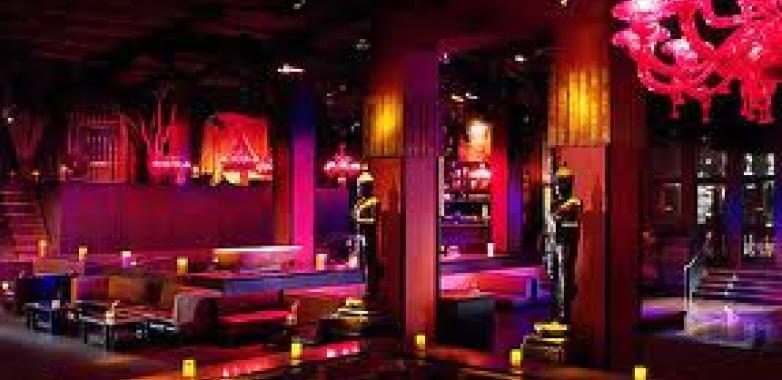 Ultra Premium $5,000+ minimum spend
GUESTS

: UP TO 20 GUESTS


One Of The Best Seats In The House




Tax and Tip Not Included!
About Drais Nightclub
When you walk into Drai's Nightclub inside the new Cromwell Hotel, get ready to be blown away by what many people have deemed the most beautiful club in the city. Drai's is located on the eleventh floor of the Cromwell and has amazing views of the stars as well as the lights of The Strip all at once.
The experience is luxury from start to finish. You begin the night by riding up a private express elevator from the casino floor up to the club. Then, you walk through softly lit corridors draped in silver and filled with stunning artwork before reaching your final destination: a 65,000 square foot multilevel space with two elevated main pools. This outdoor/indoor fusion is popular for all types of clubgoers.
With an awesome DJ setup surrounded by VIP Booths, a giant disco ball, countless LED displays, and flawless sound design, Drai's is rapidly becoming one of the best hip hop spots on The Strip.
Drai's offers fantastic VIP Booths and luxury private cabanas with a host of unbelievable amenities. For bottle service, you can keep it simple with a bottle of Patron, or really impress by ordering a bottle of Dom Pérignon Luminous. Drai's Nightclub is open 10 p.m to 5 a.m. Thursday through Sunday, and the dress code is "upscale fashion forward."
Bottle Service
Price Range:
$550 – $5,000+
Open:
Thursday, Friday, Saturday, and Monday.
Book Now Quick & Easy:
(330) 354-6908
Drais Nightclub Table Map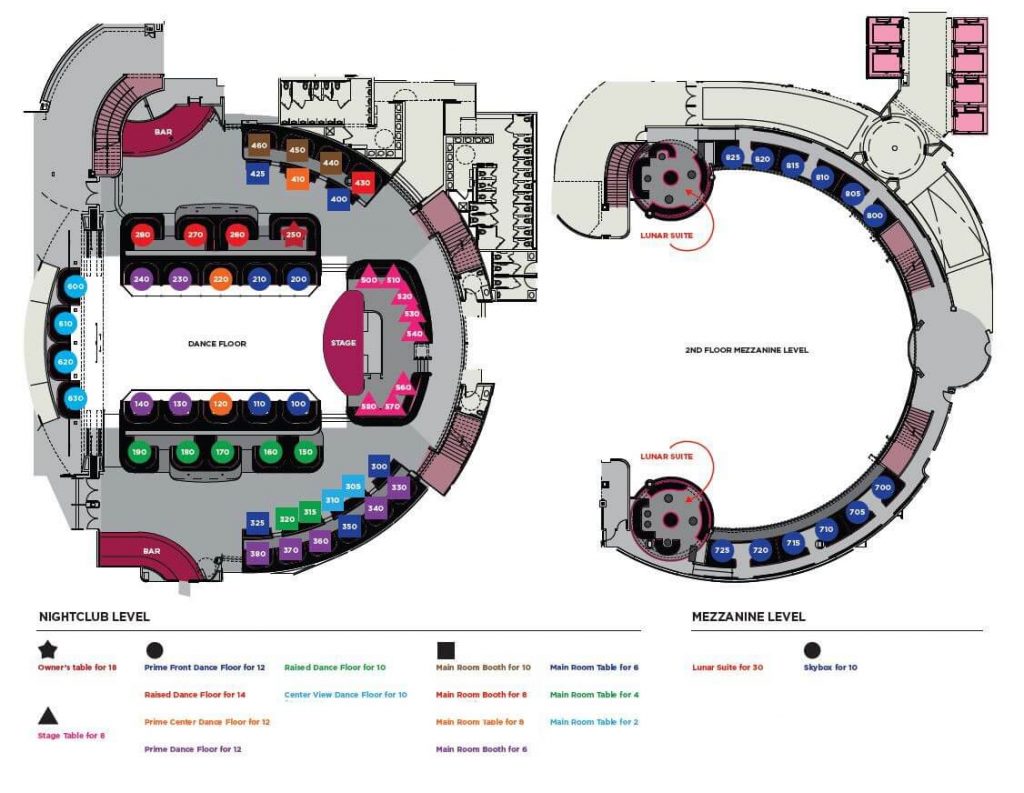 Drais Nightclub Bottle Menu
RESERVATION FORM
A NIGHTCLUB HOST WILL CONTACT YOU TO CONFIRM YOUR RESERVATION DETAILS
[contact-form-7 id="1311" title="Reservation form"]