Super Bowl LV Parties in Las Vegas During COVID-19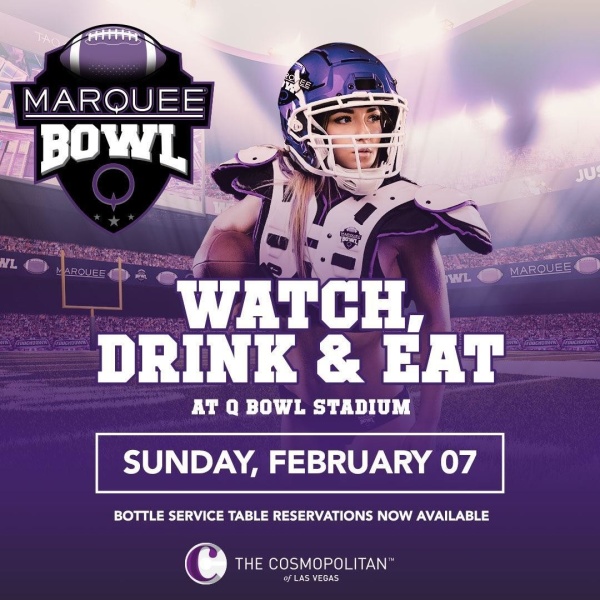 Two million people travel to Las Vegas to watch and bet on the Super Bowl each year but this year is expected to be much different with COVID-19. The Super Bowl in Tampa Bay will only be having 22,000 fans which is a third less than the usual 60,000 or more. It's safe to say that only a third of people will visit Las Vegas this year as well. A third of 2 million still sounds like a party to me! 
10x more people will be in Las Vegas during the Super Bowl than at the actual Super Bowl
Las Vegas has some of the best Super Bowl parties. Although the venues don't have the rights to promote a Super Bowl party they get around it by calling it "The Big Game."
See below for the top Super Bowl parties this year in Las Vegas. If you are planning to attend one act fast because you will notice when clicking the links that they are selling out.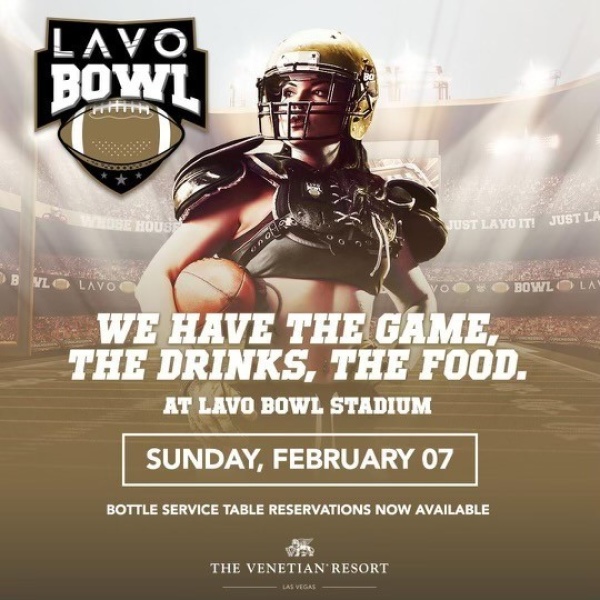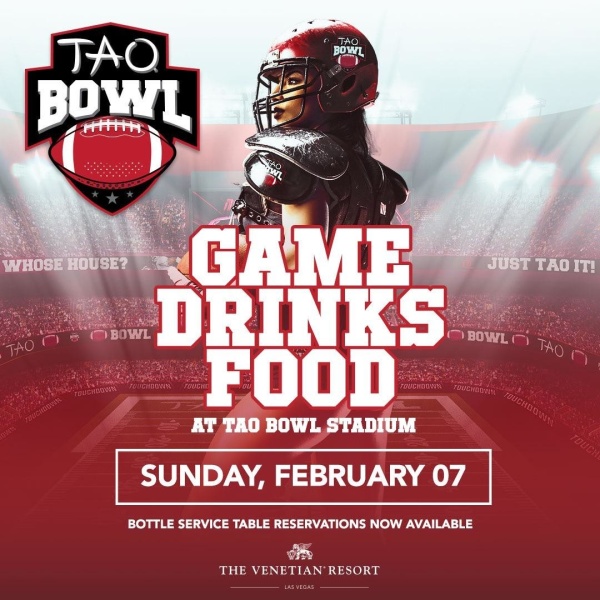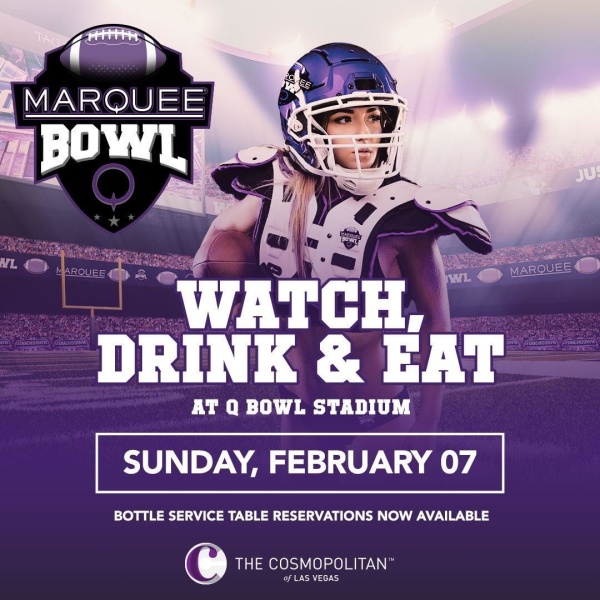 Want to experience The Big Game like an MVP? Then MARQUEE BOWL, LAVO BOWL, and TAO BOWL 2021 are your game day destinations! Relax at your VIP table as you watch The Big Game.  With our expanded game-day food menu and VIP bottle service, Las Vegas is the perfect environment to ensure your Big Game experience is a touchdown and you experience it as a Las Vegas MVP! Secure your spot on the playing field for the big day today!
If you have questions feel free to reach a host at Nightlife Unlocked via the Whatsapp function or email.
Rather talk on the phone with a host? Schedule a time to chat below: