Is New Years 2021 in Las Vegas Worth It During COVID-19?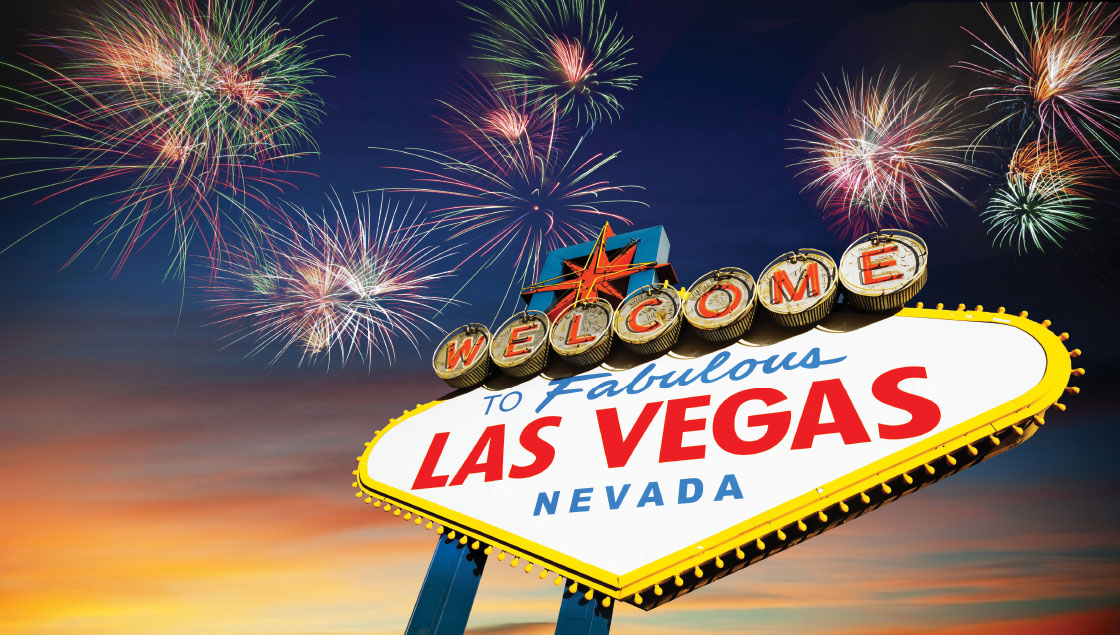 No one throws a New Years' Eve Party like the Las Vegas strip.
With the current government restrictions, is Las Vegas still a good option to ring in the new year?
The short answer is YES. See below open venues to ring in the New Year: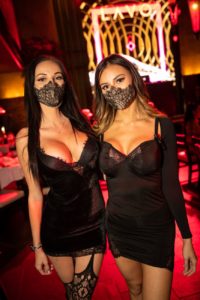 Join us as we ring in 2021 inside LAVO Las Vegas. Toast to the New Year as you are surrounded by the glamour of Las Vegas on New Year's Eve. As the clock strikes 12 and the champagne flows, be prepared to be transported into 2021 with style, at LAVO Las Vegas. For Lavo's full event calendar click here.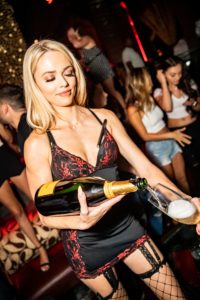 Celebrate 2021 inside the iconic TAO Lounge as we ring in the New Year in the heart of the Las Vegas Strip! Revel in the sounds of DJ Eric Dlux as you relax at your VIP table in style and dine on some of TAO's signature bites menu that will be available. Enjoy a complimentary champagne toast at Midnight and toast to starting the year off with some amazing memories. Seating is limited, secure your reservation today!For Tao's full event calendar click here.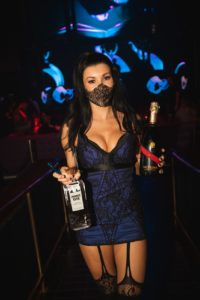 There is no better place to ring in 2021 than Marquee Las Vegas. Your New Year's Eve will be complete as you step inside the glitz and the glamour of 2021 in the heart of the Las Vegas Strip. With 3 rooms of sound to choose from for your experience, live DJ's, and Marquee signature bites and beverage options for your VIP table, Marquee Las Vegas is your #1 New Year's Eve destination. As the clock strikes Midnight enjoy a complimentary champagne toast, and let's start 2021 off right! Reservations are limited, secure yours today! For Marquee's full event calendar click here.
Ring in 2021 safely from home with our first NYE virtual experience!
Guests can stream 4 hours of programmed festivities bringing together the best of what we have to offer. Packages include access to a comedy show with Pat McGann, Chef & Mixology Sessions, DJ Dance Party, and a curated Party Box. Let the countdown begin! Book HERE!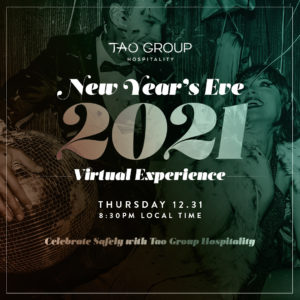 Alternative options in Vegas, and also a great experience, is to have a great dinner to ring in the New Year. See two great options below that has a party feel while enjoying some delicious food.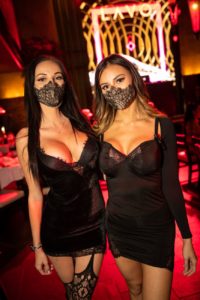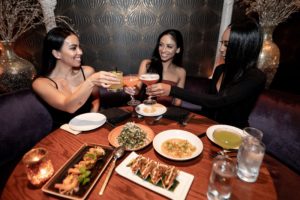 You can always reach us via Whatapp with questions.