Why You Should Have A Bachelor Party With Bottle Service In Las Vegas Now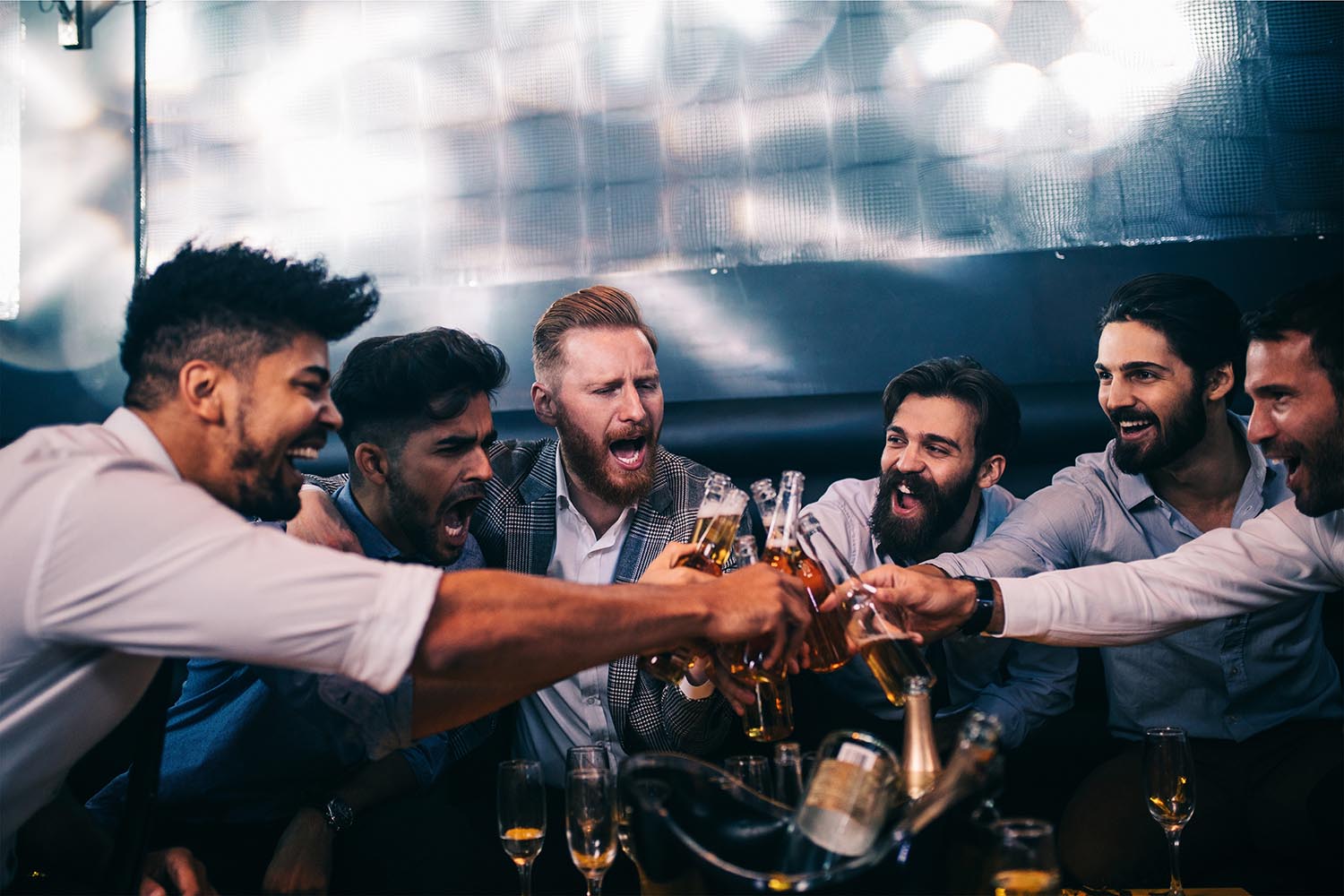 What better way to celebrate a bachelor party than with bottle service in Las Vegas?
Someone in the crew is getting married.
That means it's time to celebrate!
Time to plan the bachelor party with bottle service in Las Vegas.
Now I know what you're thinking…
"Is now a good time to do a bachelor party in Las Vegas?"
The answer is yes!
In fact, if you're looking for an experience you'll never have anywhere else, then the time is now.
As of this writing, Las Vegas nightlife is much different, due to the covid-19 situation.
You'll see why this is a good thing shortly…
The "nightclubs" are closed, so certain venues have reopened as lounges.
You can get bottle service for your bachelor party at EBC Night, as an example.
(Text Richie on WhatsApp here to get more info on the best deal)
Both EBC At Night and EBC Pool are only currently open for table reservations.
Days Open:
EBC At Night open Thursday – Saturday night
EBC Pool (day party) is open Friday, Saturday and Sunday during the day.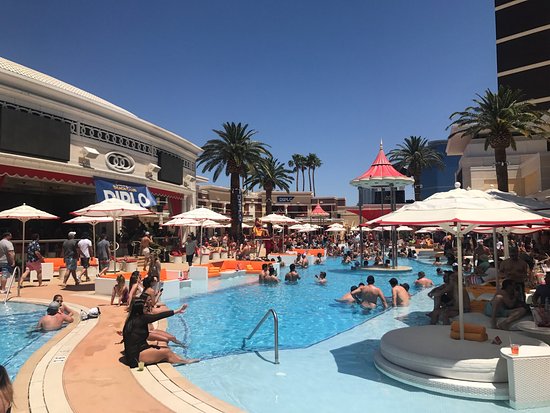 They have one of the best Las Vegas day parties right now.
So, one thing that's very unique on why now is the best time to do a bachelor party and get bottle service in Las Vegas is because…
The clubs and venues are not packed!
Ok, hear me out on this.
Since the Las Vegas nightlife venues aren't packed, it's easier to connect with people at other tables!
Only people that reserve a table will get to be there.
This means it's higher status guys and girls you can party with.
There's still bachelorette parties in Las Vegas right now. Also, women still come to Las Vegas with friends to celebrate their birthday and get bottle service at a nightclub lounge venue.
So if any guys in your crew want to meet women, it's now easier than ever.
Or you can just have fun with your friends at your table and enjoy drinking your favorite bottles together, celebrating your friend's upcoming marriage!
And honestly, this is a once in a lifetime experience.
You'll likely never experience anything like this again.
The Las Vegas nightlife experience won't be this way for long.
So it's a great reason for you to experience it while you can!
You and your friends will remember this experience for years to come.
There's multiple venues available that are only available for table or cabana reservations.
So if you're looking to have an awesome bachelor party in Las Vegas that you'll remember forever, text Richie on WhatsApp here or at 330-354-6908 and he'll tell you what the options are and give you a great deal on the bottles of your choice.
Cheers!
P.S. The bottom line is if you're looking to have a bachelor party in Las Vegas in 2020, it's a good idea to reserve a table and get bottle service.
You can text Richie through WhatsApp here and he can give you more details on some of the best places available for the time you're looking to do it.