Best Bachelorette Party Bottle Service Spots in Las Vegas 2020
f you or one of your girlfriends are getting married, that means it's time to celebrate!
If you're looking to have some bachelorette party bottle service at a club type FUN to celebrate in Las Vegas, keep reading!
There's a variety of places open for Las Vegas nightlife, even though the COVID-19 pandemic has been affecting Las Vegas nightclubs and nightlife places lately. 
The good news is there are day parties, day pools and other venues still open for an awesome Bachelorette Party!
Here are some fun places to get table reservations and bottle service for your Las Vegas bachelorette party! 
Marquee Pool At Night & Marquee Dayclub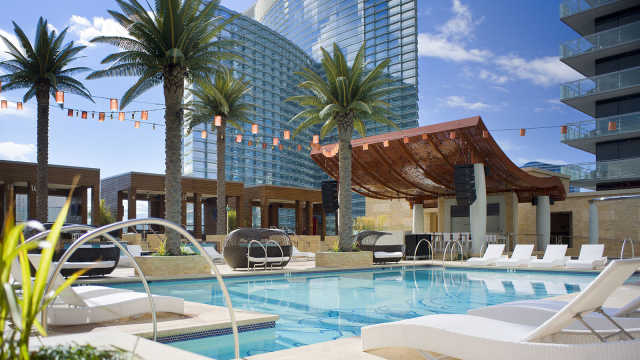 Marquee (inside the Cosmopolitan Hotel & Casino) has both the Pool At Night and Dayclub open during the covid-19 pandemic.
As of right now,
Marquee Pool At Night is only open on Friday and Saturday night.
Marquee Dayclub is open Friday, Saturday and Sunday.
It's not open to the general public, so it's even more exclusive now than ever before!
It's only open for table reservations and cabanas.
So that means it won't be super packed with dozens of guys hitting on you and your friends all night!
(Which is good, unless you like that kind of thing)
For the bachelorette party, maybe you just want to celebrate and drink with your girls!
But don't worry. There will be guys in the venue too, for the single ladies in your group. 😉
So if you're looking for a fun place to get bottle service for a bachelorette party in Las Vegas, Marquee at the Cosmo is a good choice!
Text Richie on WhatsApp here to get all the details on event dates, deals on tables and more! 
View Marquee Dayclub Event Calander HERE
Bachelorette Party at XS Lounge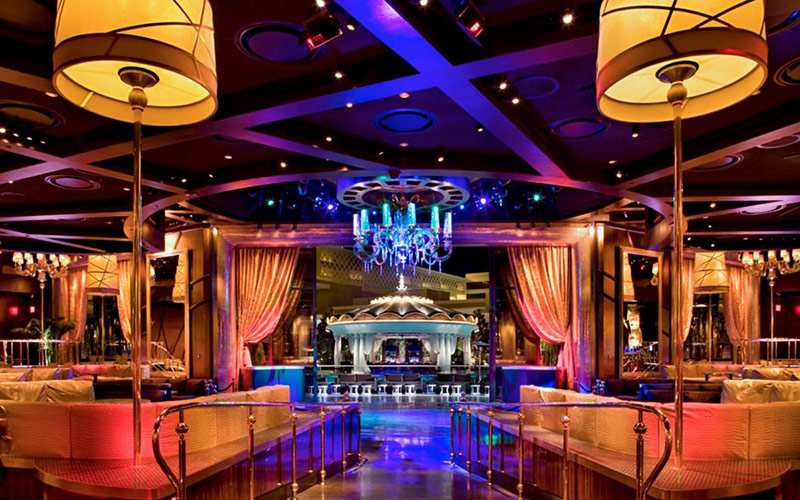 XS Nightclub has currently shifted to XS Lounge so they can reopen during quarantine.
XS Lounge is located in the Wynn Hotel & Casino.
Because of the coronavirus, XS Lounge is only open Friday and Saturday nights and is only available for table reservations up to 6 people per table.
Things are definitely weird with the covid-19 situation, but XS is always a great place to party with your friends!
By reserving a table and getting bottle service here at XS, you'll get to enjoy the venue without it being so packed!
You can actually have a more enjoyable experience with your girls for your bachelorette party.
XS Lounge still has great music and a one of a kind ambiance.
If you've been to XS before, you know how nice the venue is. If you haven't been to XS yet, then now is a great time to go!
You can text Richie via WhatsApp here about when you're looking to reserve a table, as well as details and deals he can hook you up with! 
There's only so much we can share here publicly on the blog.
Be sure to text Richie to find out more info.
Encore Beach Club At Night & EBC Pool
Encore Beach Club and EBC Pool are located in yup, you guessed it, the Encore hotel!
This luxurious venue is a beautiful sight to see on its own. That enjoyable experience continues when you walk into EBC and get to sit down at your table and enjoy a fun bachelorette party here!
Both EBC At Night and EBC Pool are only currently open for table reservations.
Days Open:
EBC At Night open Thursday – Saturday night
EBC Pool (day party) is open Friday, Saturday and Sunday during the day. 
These are some of the best options around for nightlife or day pool parties for a Las Vegas bachelorette party.
There probably won't be a situation like this again, so getting to party at one of these venues right now is actually something special!
It'll be a fun time you'll get to talk about for years!
Enjoy a once in a lifetime experience.
Text Richie here and get a deal on a table of your choice.
And congratulations to the bride to be! 
Cheers!
Jared