Reserve Your Las Vegas Nightclubs and Pool Party Bottle Service Packages
Whatever your requirements we are here to ensure you find the best Dayclub or Nightclub experience available for your budget.
Sometimes, booking Las Vegas nightclubs can be a major headache, especially at venues like Omnia nightclub, XS nightclub, Hakkasan nightclub and now the new Zouk nightclub who all have major celebrity DJ's regularly performing. Booking tables are fairly easy but once you confirm your VIP table minimum and show up at the venue, you find yourself fighting the other 100 groups of tables trying to get checked in. Only to be placed in a table line and told they will get to you eventually. Maybe you had a dinner reservation and it ran late, and you don't get to the nightclub until after midnight. Now, you lost your table because they sold out. Nightlife Unlocked is the true key to VIP. We have our host meet you outside the nightclub on the casino floor, check in your table for you, and assist you to your table.
If you want to stay longer at dinner or see that last-minute show or event, don't worry. We will check in your table on time and have it ready for you, so you don't get bumped when they sell out. If you would like your bottle order pre-set on arrival, we will handle that too, so all you have to do is sit back and relax. There is a reason we have been voted the top hosting company in Las Vegas four years in a row. It's because we don't just say you're VIP; we make you feel like it too!
This is how Nightlife Unlocked successfully
plans your Las Vegas nightclubs and
pool parties:
We ask every visitor these six questions:
What type of music do you like? House, hip-hop, or top 40/open format?
Do you have a particular venue you want to go to?
Are you interested in celebrity DJs like Calvin Harris, Chainsmokers, Tiesto, Kaskade, or Steve Aoki that often play in Vegas nightclubs, or are you just looking for good music?
Do you want to attend a large Vegas club for the masses or a smaller more exclusive nightclub?
What budget does your party want to stay within? We have something for everyone's budget!
Would you be interested in pre-paying to save you even more money?
Unlock Local Discounts Here
Plan Your Las Vegas Party Now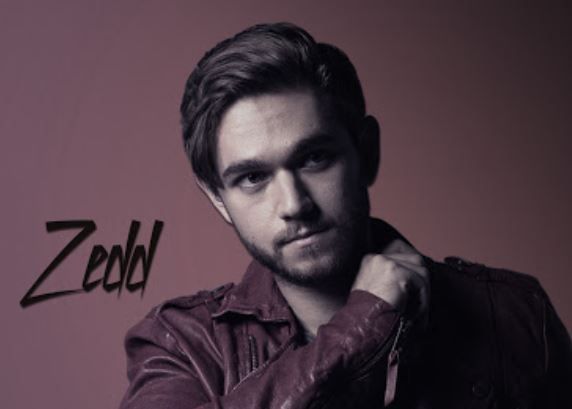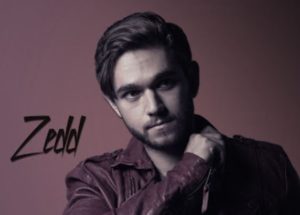 Share on facebook Share on twitter Share on linkedin Share on reddit Share on email Zedd to Headline Zouk Nightclub and AYU Dayclub Beginning This
Read More »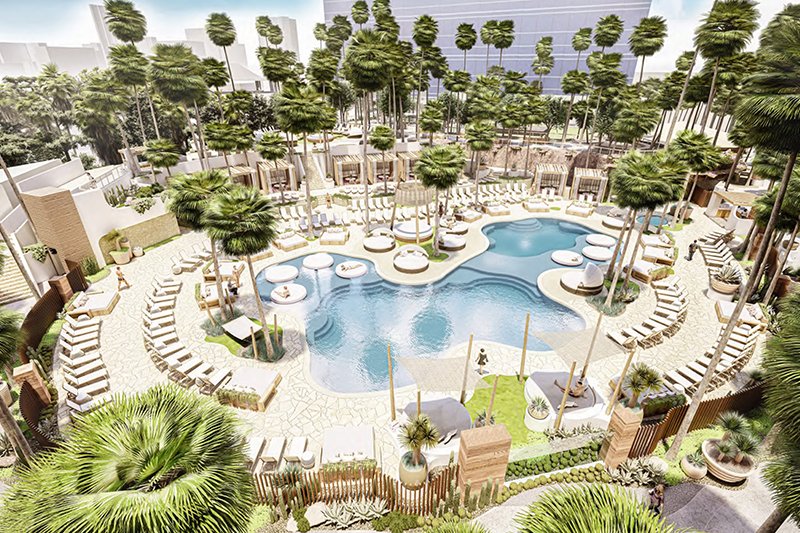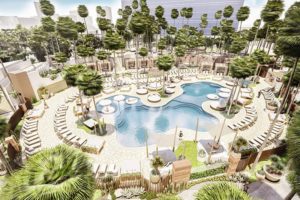 Share on facebook Share on twitter Share on linkedin Share on reddit Share on email The Las Vegas Virgin Hotel opened this Thursday, March 25th,
Read More »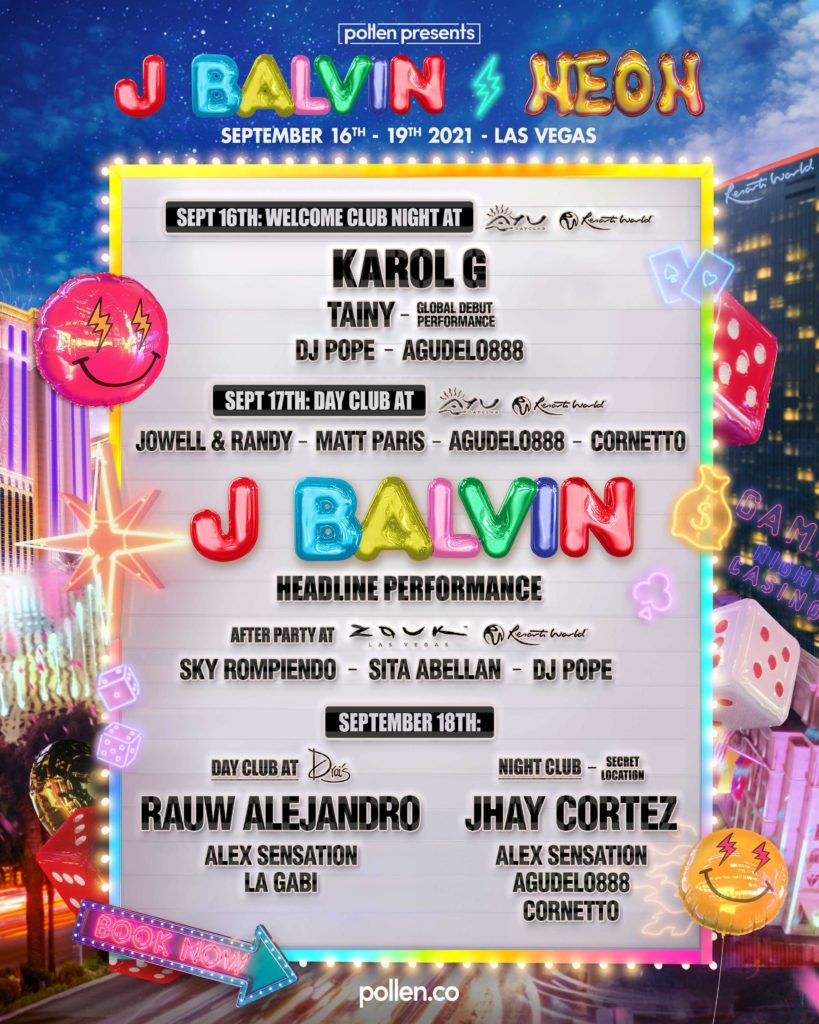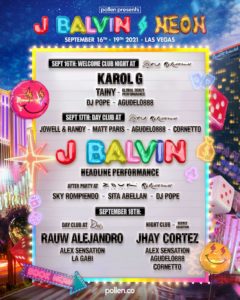 Share on facebook Share on twitter Share on linkedin Share on reddit Share on email Resorts World Las Vegas has its first live entertainment event
Read More »
Why people love booking with us:
Emma Jane Smith
14:34 08 Apr 21
It was my first time going to Las Vegas and I wanted to reserve a table/ bottle service at Encore Beach Club. You never know what's real or a scam these days. Night Life Unlocked was definitely the real deal. Richie went out of his way to make me feel comfortable with booking with the company. He called me personally to go over everything and I got exactly what I was looking for out of the experience! When we got to Las Vegas he texted me to make sure everything was set for the day at the pool. When we got to the encore hotel we were met by his colleague, Lee, who checked us in and walked us too our tables. He stayed to explain everything to me and made sure our standard were met. We had the BEST time and thankful to have used Night Life Unlocked with booking my reservation at Encore Beach Club! Thank you again, everything was awesome!
Kathy Durst
15:09 26 Mar 21
The owner is very is most definetly cares about his clients nice guy.I call and my needs are always met.I highly recommend Nightlife Unlocked.
LaExclusive .Net
00:56 17 Sep 20
Such a personal and professional level of business that they do. They took care of all my questions pertaining to pool parties, bars, restaurants and nightclubs. It's quite nerve racking trying to make plans with no guidance in Vegas. I'll be calling again for them to set me up for New Year's Eve lol