Cosmopolitan Hotel & Casino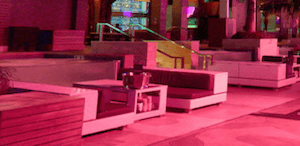 PATIO / BOOMBOX / LIBRARY $550 – $1,000 MINIMUM SPEND
GUESTS

: Up to 10 GUESTS
Entry Level VIP Table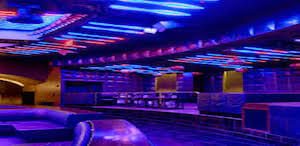 MAIN ROOM $1,500 – $2,000 MINIMUM SPEND
GUESTS

: Up to 12 GUESTS


Pricing varies on date/dj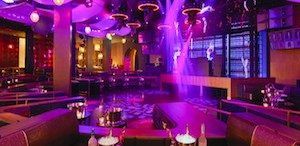 PRIME $2,000 – $2,500+ MINIMUM SPEND
GUESTS

: Up to 15 GUESTS

Great Location, Lets Party!




Pricing varies on date/dj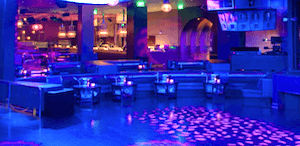 ULTRA PREMIUM $3,000 – $5,000+ MINIMUM SPEND
GUESTS

: Up to 20 GUESTS


Great Location, Lets Party!




Pricing varies on date/dj
About Marquee Nightclub
Marquee Nightclub in the Cosmopolitan Hotel in Las Vegas is unmatched in terms of style, sophistication, and sheer magnitude. The club is multi-leveled, featuring three different rooms, outside areas, seven different bars, and, all together, the club itself is massive—a total of over sixty-two thousand square feet with fifty-foot-tall ceilings. Paired perfectly with the Marquee's grandiose design is its revolutionary DJ booth. The 1.5 million dollar sound system has been described as being strong enough to power Madison Square Garden in New York, and the world's most talented DJs are backed by a forty-foot-tall LED system with a full range of effects including smoke cannons and a barrage of state-of-the-art pyrotechnics to take the party to the next level.
If you aren't necessarily an EDM fan, there are two other rooms as well: The Boom Box Room plays hip-hop all night, and The Library features a more relaxed lounge environment. In addition to these fantastic interior rooms, the Marquee also boasts a beautiful outside area. After spending some time on the dance floor, you can head outside to relax in your own private cabana with Jacuzzi.
Bottle Service Price Range: $550 – $5,000+
Open: Thursday, Friday, Saturday, and Monday.
Book Now Quick & Easy:
(330) 354-6908

MARQUEE NIGHTCLUB TABLE MAP
MARQUEE NIGHTCLUB BOTTLE MENU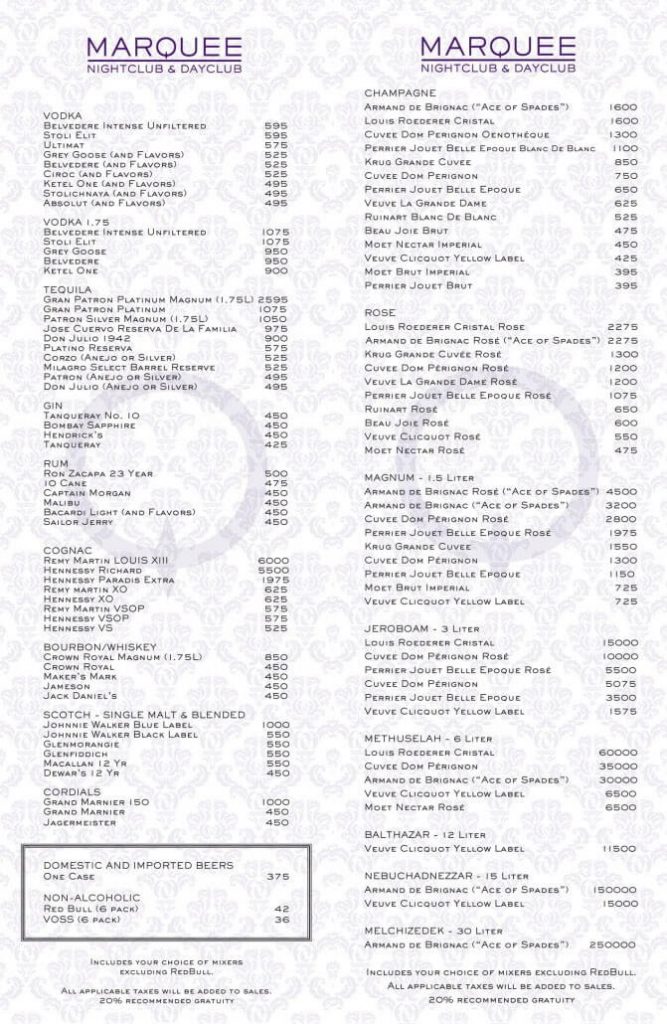 RESERVATION FORM
A NIGHTCLUB HOST WILL CONTACT YOU TO CONFIRM YOUR RESERVATION DETAILS
[contact-form-7 id="1311" title="Reservation form"]
Need Help?
We are more than happy to assist you. Our team is available via phone and live chat 24/7.
Days & Hour of Operations
Monday, Friday, Saturday, 10pm -5am