The Best Pool Parties in Las Vegas this Labor Day Weekend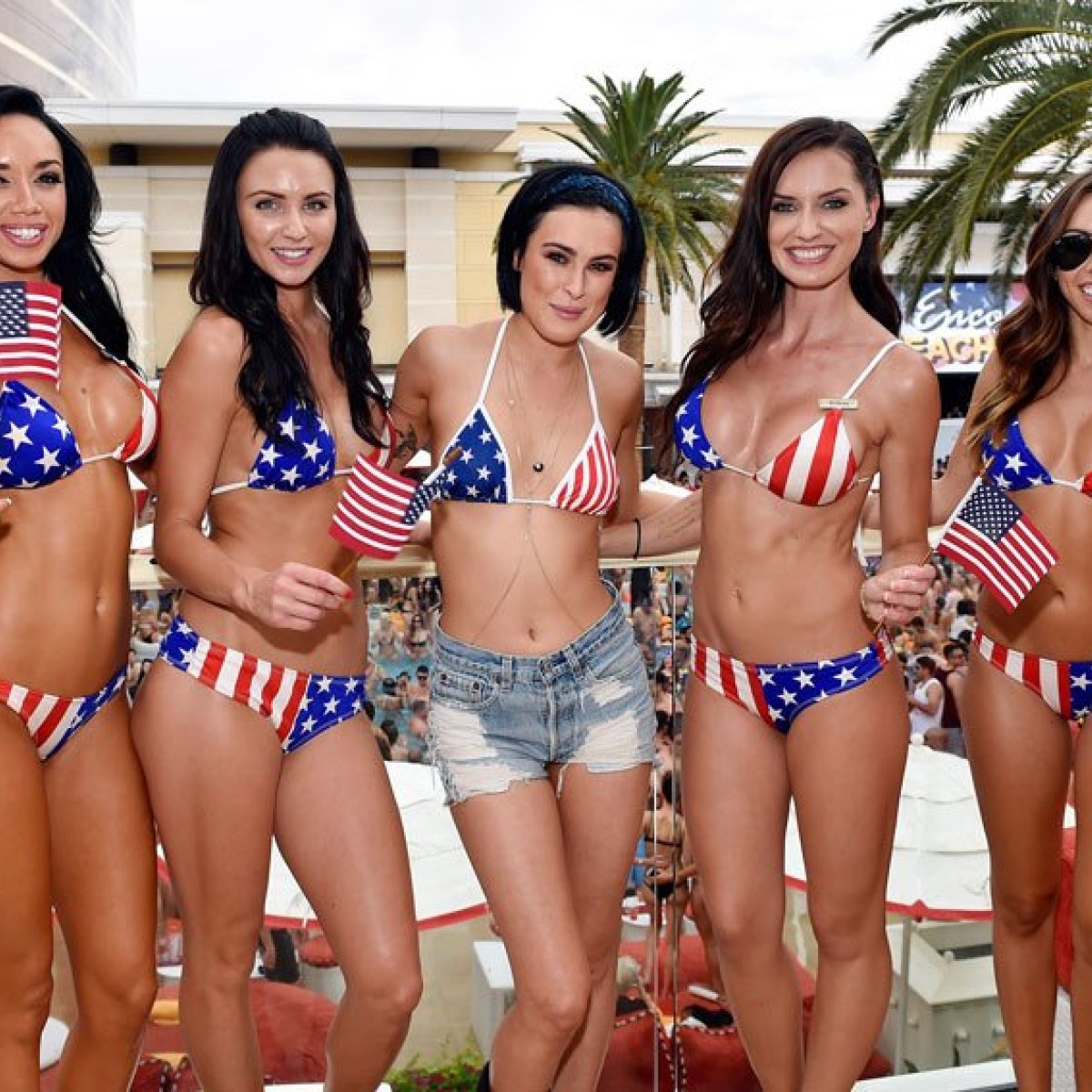 This Labor Day weekend pool parties are going to be slammed. So what are the best ones to hit up this weekend? We recommend the following three spots as they are going to have the craziest parties and the best entertainment in Las Vegas; Bare Pool at Mirage, Encore Beach Club at the Wynn Encore Resort, and Kaos at Palms. Why? Read along to find out.
            Seriously, we can't tell you the crazy things we've seen here. The only topless pool party on the strip, Bare Pool is legendarily wild. Whether it's the topless girls, or the no social media rule, the parties here get out of control. It reaches capacity early so a reservation ahead of time and early arrival is highly recommended. Oh, and make sure you leave your crucifixes at home because they might catch fire once you walk into Bare. Nothing compares to the wild parties at Bare not even EBC at Encore. But if you must go see the Chainsmokers do the same prerecorded set for the millionth time…
            Sure they have some of the most famous DJ's in the world, but what really makes EBC special is its beauty. Let's face it this is the prettiest pool party in (quite possibly) the world. However, be prepared to pay through the nose this weekend. You're looking at cabanas starting at a $6,000 minimum spend with 40% taxes and tips, and a $500 handshake just to guarantee your reservation. So as long as you're ok with that, have at it!
            Ah yes, the new kid on the block. KAOS at Palms has become one of the best pool clubs in Las Vegas. It has world class DJs, Live Performers, and of course it's pretty. Not as pretty as Encore Beach Club but really at this point it's a matter of opinion. Kind of Like trying to decide between Pepsi and Coca-Cola. However, make sure to check the lineup before you go as this place offers a wide variety of music. It could be hip hop, EDM, or reggaeton playing on any given day and if that's not your thing, you might be stuck. So double check and expect the prices to be comparable to Encore Beach Club.
            These are the places we recommend for the 2019 Labor Day Weekend. Yes there are many more places to go but in our opinion these will have the biggest and best parties. No matter where you decide to go blow a small fortune Nightlife Unlocked has got you covered. So hit us up for the best weekend of your life!
Make your plans by visiting Nightlife Unlocked and Hotels Unlocked.
Want up to 40% on Hotel Discounts? CLICK HERE