Top 10 Reasons to Visit a Las Vegas Pool Party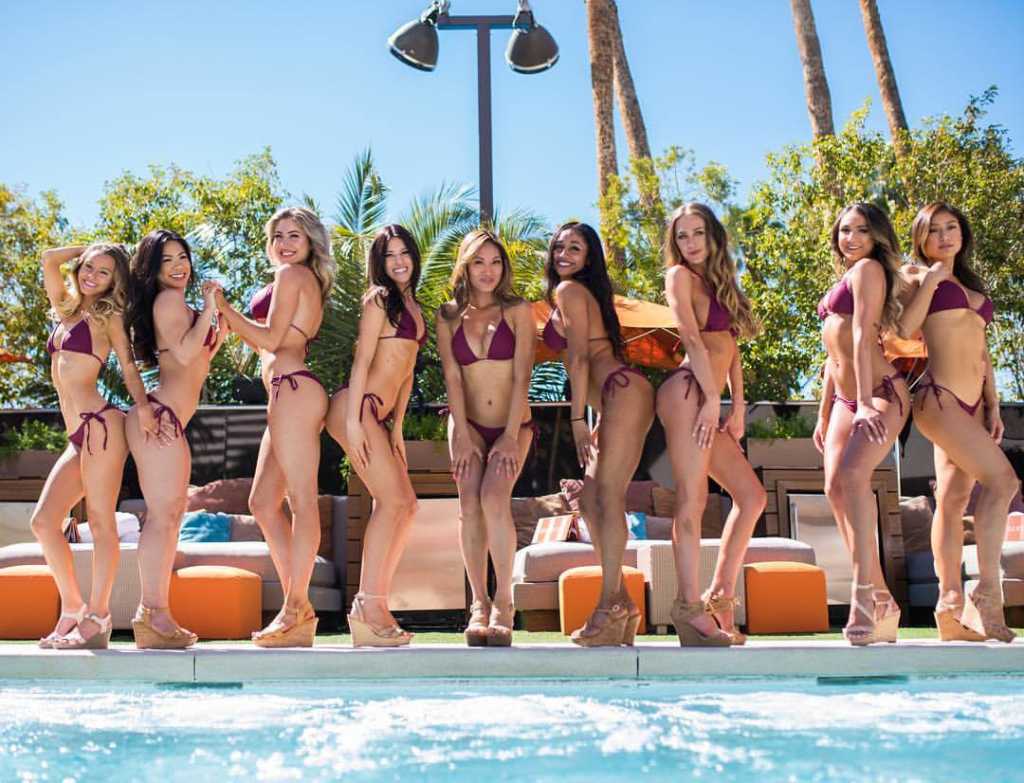 Top 10 Reasons to Visit a Las Vegas Pool Party / Dayclub This Year
KAOS at Palms, Encore Beach Club, Wet Republic, and Bare Pool are now officially open for the 2019 pool season in Las Vegas. Along with every other pool party in Vegas there's absolutely no better time to visit. Still need convincing? Well here are the top ten reasons to come to a Las Vegas pool party/ dayclub, or whatever the hell you want to call it.
The chick on the flyer will actually be there. With her way hotter friends. And they're going to be thirsty. So shoot your shot Han Solo, but make sure you bought some bottles.
KAOS at Palms just opened and it's the hottest thing this side of the hemisphere.
We can't tell you how many pool party waitresses go home with their guests. Seriously, it's weird.
Let's face it; the pool parties are better than any nightclub.
The average ratio of women to men at all pool parties/ Dayclubs is 5 to 1. Except for Encore Beach Club on a Saturday. That place is a sausage fest on Saturdays.
Bare pool at Mirage is a topless / European pool once again. So get dark sunglasses, and enjoy the view.
You have a 90% chance of getting laid at a nighttime pool party. It's scientifically proven (Consult The American Journal of Hair Gel and Douchebaggery).
KAOS at Palms and XS at Encore are officially the kings of the Nighttime pool party. And at these places, the pool isn't the only thing that's wet.
Want to meet the Las Vegas Strippers on their off day? That's right you can catch them at the European pool parties like Bare. They love 'em.
Everyone at these pools are 100% STD free! Just kidding, wear a condom.
Make your plans by visiting Nightlife Unlocked and Hotels Unlocked.
Want up to 40% on Hotel Discounts? CLICK HERE