RIP: The Nightclubs Las Vegas Lost in 2019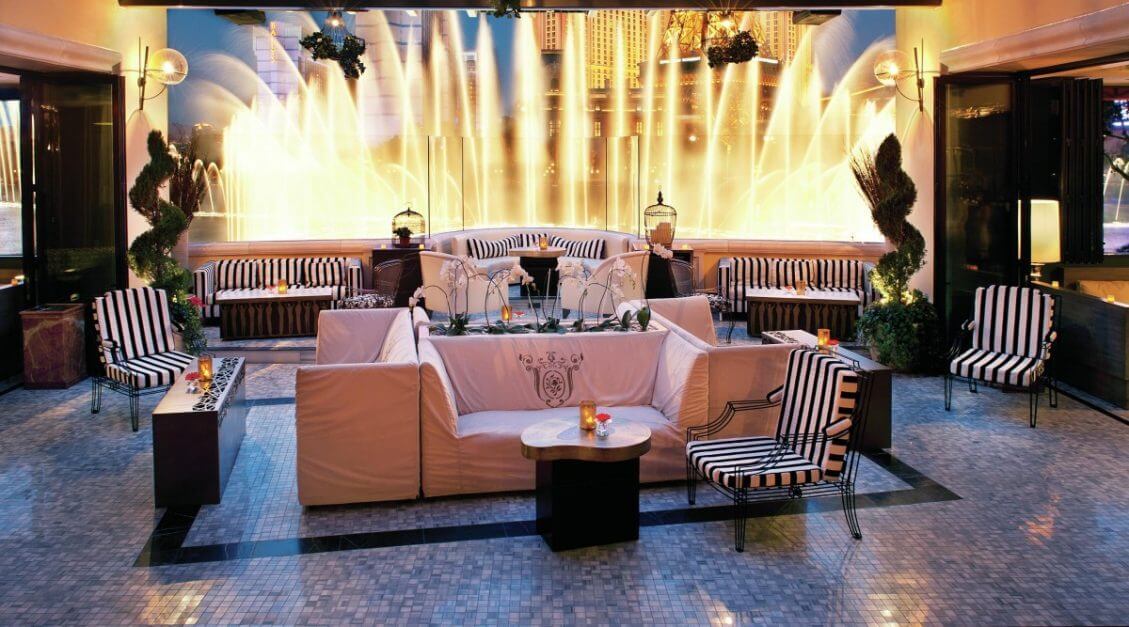 This year has been a rough year for Las Vegas nightclubs. The industry has witnessed an unprecedented number of closings. Some of the dearly departed were wiped out through no fault of their own, others went out with a whimper, while others went out in a blaze of glory (or champagne showers). Many of these places held a special place in our hearts here at Nightlife Unlocked. As such, we figured the least we could do was mourn the passing of such great places as Intrigue, Ghostbar, and of course Hyde Bellagio.
Intrigue
Ah yes, the babe born of the loins of nightlife luminary Sean Christie, Intrigue didn't even get an official closing party. They just put a bike lock on the main doors and kicked out the whores. This place was brilliant. It featured a speakeasy with vinyl spinning DJ's, fire dancing on fountains (it's a thing), and the exact same performers as XS and Encore Beach Club. It was even designed by the same world-renowned interior designer Roger Thomas. Sadly it just couldn't keep up with its bigger counterparts at the Wynn Resort. On the last day of Memorial Day weekend they shut the doors, never to open again. Some say the spirits of nightclubs past now haunt the space. Others say the space will be converted to a restaurant where rich people will get to play with baby cows; and then eat them. Either way Diet XS was a wonderful place that only lives in the Instagrams of yesteryear.
Ghostbar
The biggest party of 2002, Ghostbar finally closed its doors earlier this year. And immediately reopened! Yup, after a quick face lift (they moved the bar), over $600,000 in improvements (they acquired for 4 sculptures), and some new furniture (no, not by Rubbermaid), Ghostbar reopened as Apex. The grand opening was a party to behold, and honestly nothing beats that view from the 55th floor. However, the wind was quickly taken from Apex's sails as soon as mega club KAOS opened less than 8 feet away. Which is a shame because Apex is genuinely a fantastic space. Lets just hope they don't make it to our RIP article next year.
Hyde Bellagio
This one hurt Nightlife Unlocked on a personal level. Full disclosure, Hyde Bellagio was the birthplace of Nightlife Unlocked. It was the place of some of our best and worst decisions. We are pretty sure Hyde has some highly embarrassing videos of our founder Richie, with some very beautiful women. The place was gorgeous and it went out with a bang, or rather, multiple bangs of champagne corks popping. Where will all those lonely strippers go now that the millionaires have no place to party at Bellagio? Well, the good news is the space wont sit idle for long, but we don't yet know what will go there. And no that wasn't us winking; we genuinely had something in our eye.
Make your plans by visiting Nightlife Unlocked and Hotels Unlocked.
Want up to 40% on Hotel Discounts? CLICK HERE