Must Visit Las Vegas Pool Parties of 2019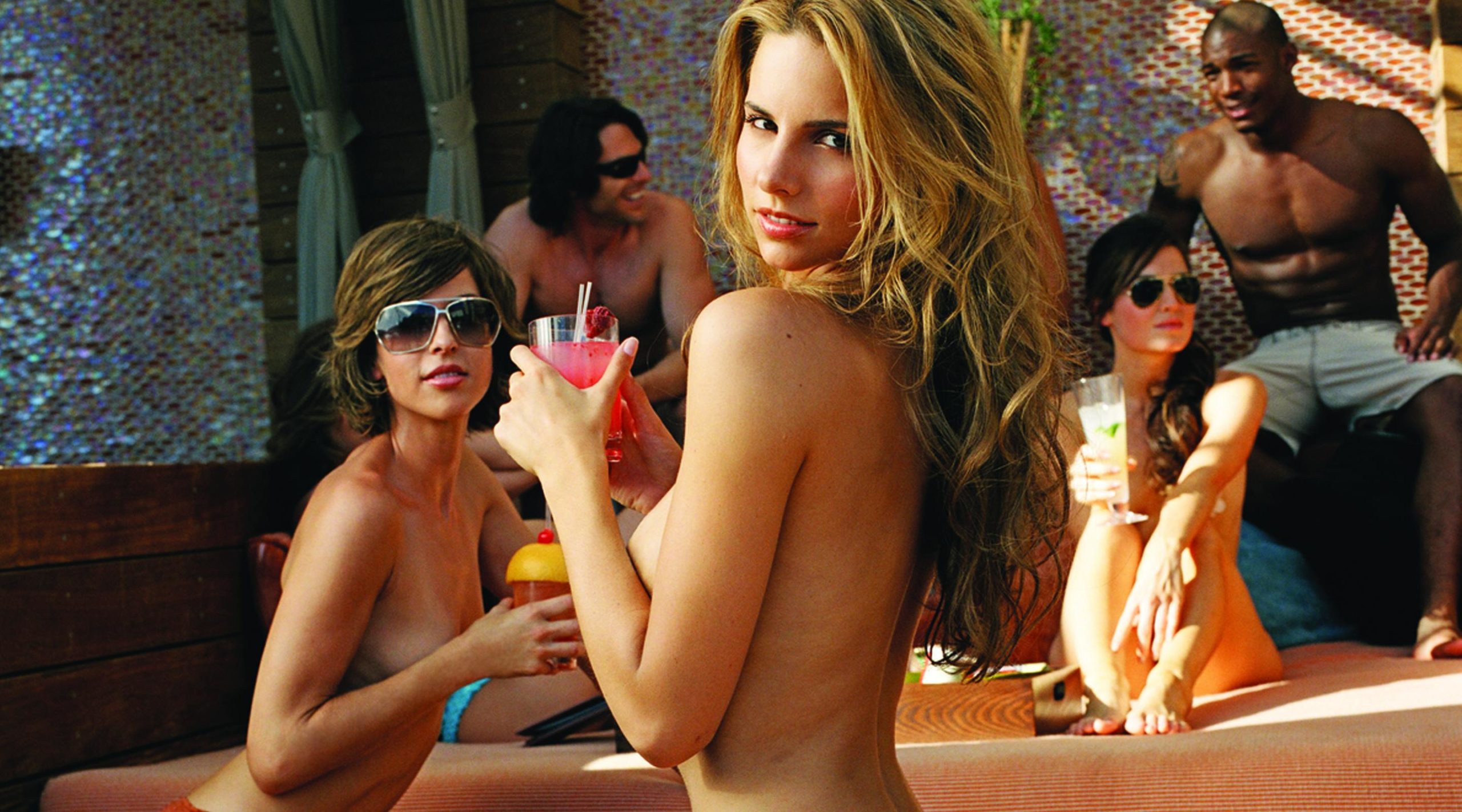 Wet Republic and Encore Beach Club, we get it. They're great places. However Las Vegas is a big city and there are other pool parties just as good if not better than Wet and EBC. And as self anointed Vegas experts we are willing to share the secrets of the two best pool clubs in Las Vegas that are a must this 2019 summer season.
Bare throws the best and wildest parties on the Las Vegas pool scene. Maybe the fact that IT IS TOPLESS, adds to the ambiance. In fact, it's the best freakin part! We have seen the craziest, wildest things with some of the most beautiful women in the world at Bare. Every time we've walked out of Bare, we've had to visit church just to cleanse our soul. In other words this pool club maybe small, but the experience is otherworldly.
Moorea has no equal. It is the most luxurious pool club in Las Vegas. Oh yeah and its topless. It is beautifully appointed with the biggest and nicest daybeds over a curved pool. The cabanas are also the biggest in Las Vegas and feature the Moorea Villas, with private pool and a bird's eye view overlooking Mandalay Bay. Nothing compares to the villas. And you can experience all this topless. Nothing says Las Vegas more than boobs and luxury.
Moorea Beach Club and Bare Pool at Mirage offer one of the most unique experiences in Las Vegas. Between the wild parties at Bare and the luxury of Moorea the entire spectrum is covered. So hit us up ASAP to make your reservations!
Make your plans by visiting Nightlife Unlocked and Hotels Unlocked.
Want up to 40% on Hotel Discounts? CLICK HERE