3 More Las Vegas Nightclub Things You Probably Didn't Know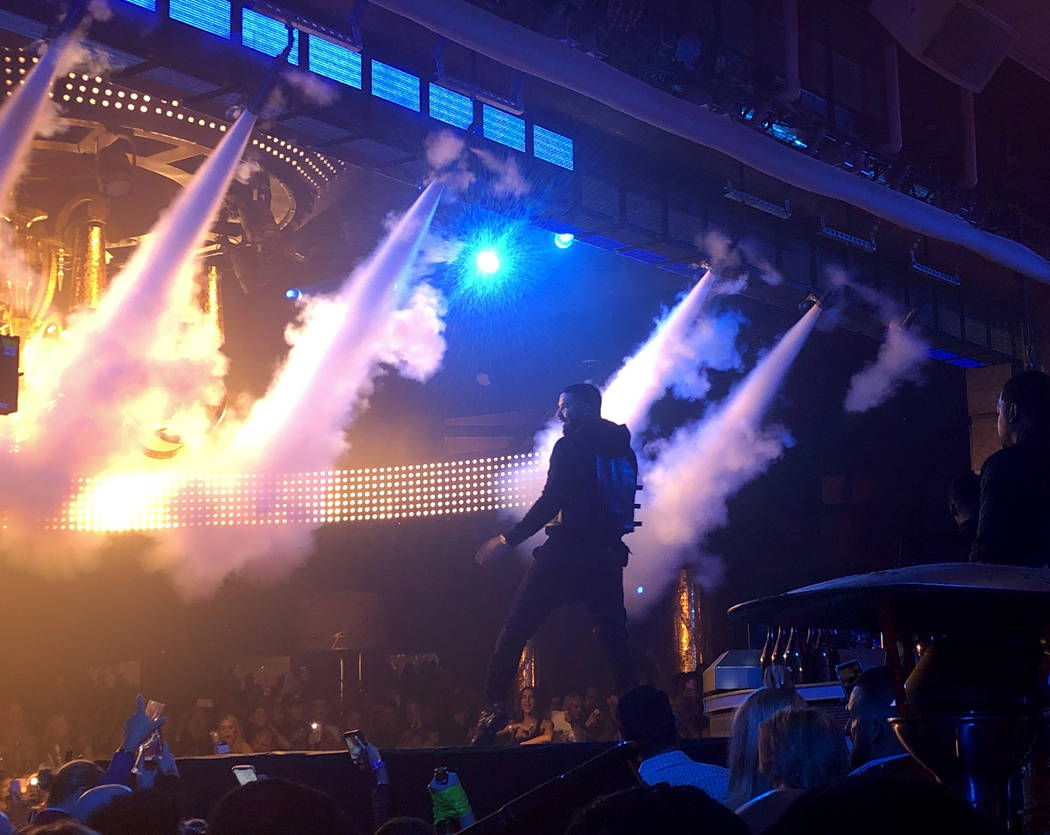 Las Vegas Nightclubs are ever evolving. As a result, we at Nightlife Unlocked find it is our duty to crank out one of these things you didn't know lists just to keep you informed. So without further ado here are 3 more recent developments In Las Vegas nightclubs you may not know about.
The HAKKASAN Grid at HAKKASAN Nightclub is amazing
Much like the strippers at Sapphire, this is a Las Vegas must see. The Hakkasan Grid is a marvel of technology blending movement with sight and sound. It is made up of 57 individual triangles that can be turned into an unlimited number of shapes, colors, and configurations. Is it better than the spaceship over at Omnia? Honestly, it's too close to call.
Drake at XS is rumored to be paid $1,000,000 for each performance
You read that right. Drake gets $1,000,000 in American dollar bills per night. Of course, Wynn is extra hush on the exact figure. And we can't blame them as they probably don't want to make Cardi B and G- Eazy feel bad over at KAOS at Palms. Speaking of which…
Rumor has it KAOS at Palms will be dropping more artists
KAOS has already dropped resident artists Travis Scott, Eric Prydz, Vice, and a few other performers with more expected in the coming months. They also are no longer open on Thursday nights. So make sure and catch the current roster while you still can!
BONUS ROUND: This is the last week Hyde Bellagio is open, so make your table reservations ASAP while there is still time!! We will miss you HYDE!!!
That's it for this week of things you didn't know. If you have any juicy unsubstantiated rumors you'd like to share feel free to drop us a comment below. We're not big on research so don't feel bound by truth. Until next time!
Make your plans by visiting Nightlife Unlocked and Hotels Unlocked.
Want up to 40% on Hotel Discounts? CLICK HERE