The Nightlife Unlocked 2018 Las Vegas Nightclub Awards  
The Nightlife Unlocked 2018 Las Vegas Nightclub Awards
As the premier VIP Hosting company in Las Vegas, Nightlife Unlocked has an everyday presence at every pool club/ dayclub, nightclub, strip club, restaurant, concert and special event that happens in Las Vegas. As with anything, there are certain places that really stand out and we thought it is only right to provide these places with some recognition. So here without further ado is the 2018 Nightlife Unlocked Awards:
Best Nightclub for Bottle Service: Hyde Bellagio
It's the only place in Vegas where everyone with a table is a millionaire, and the only people getting inside either have their own piece of real estate or are incredibly good looking women. The bottle presentations are completely over the top, and not to mention the most expensive bottle package in Las Vegas (it will set you back a quarter of a million dollars, in case you were wondering). Oh yes and that view. Everything about Hyde Bellagio screams opulence, but you better be prepared to spend that hard earned cash.
Light Nightclub boasts the largest and most expansive light, smoke, and laser show in Las Vegas. There's simply nothing like it on the strip or anywhere else. The sheer magnitude of the production not to mention the world-renowned entertainment and DJ's makes Light the most Incredible spectacle to be had indoors. A must see whenever visiting Las Vegas.
Best Strip Club for Bottle Service: Spearmint Rhino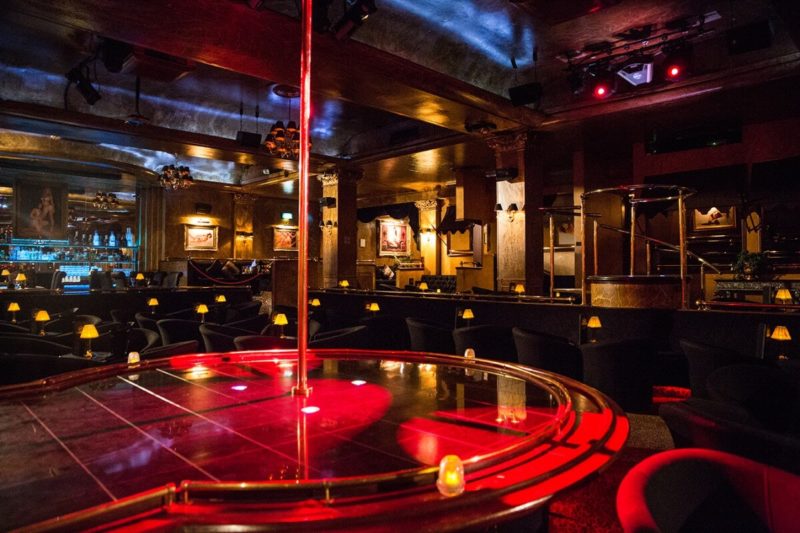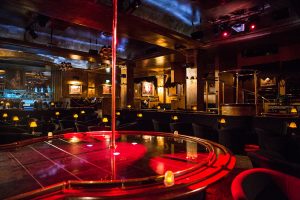 The intimate environment of Spearmint Rhino makes it the only strip club where bottle service is a necessity. Honestly, the strippers at the Rhino won't even look at you if you don't have your very own VIP Table with bottle service. Sure it's pricey, but it's your only bet for a good time at the Spearmint Rhino.
Best Strip Club to Visit Without Bottle Service: Sapphire
The biggest strip club in the world with the most strippers under one roof, Sapphire is way too big to simply stay in one spot. And the best part is the strippers are willing to grind on your pelvis right where you stand. So let Nightlife Unlocked book you so we can get you VIP transportation and free entrance to the worlds biggest strip club. This is literally the only venue where we strongly recommend bottle service but admit that it is not a necessity.
The Most Underrated Place in Las Vegas: Daylight Pool club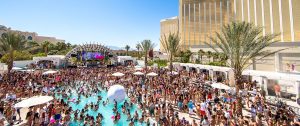 This place has everything. Beautiful women, top-notch service, world-class performers and DJs, and of course festival caliber stage, sound and light systems all equate to one of the best pool parties in the world. However when most people think of pool parties they always think of Wet and Encore Beach Club. Yes, those places are great, but Daylight is the undiscovered gem that the true Vegas pros always make sure to visit.
Want to visit any of these places? Make sure to drop us a line ASAP in order to make sure you do these places right!