5 Fun Things To Do in Las Vegas During Coronavirus Quarantine 2020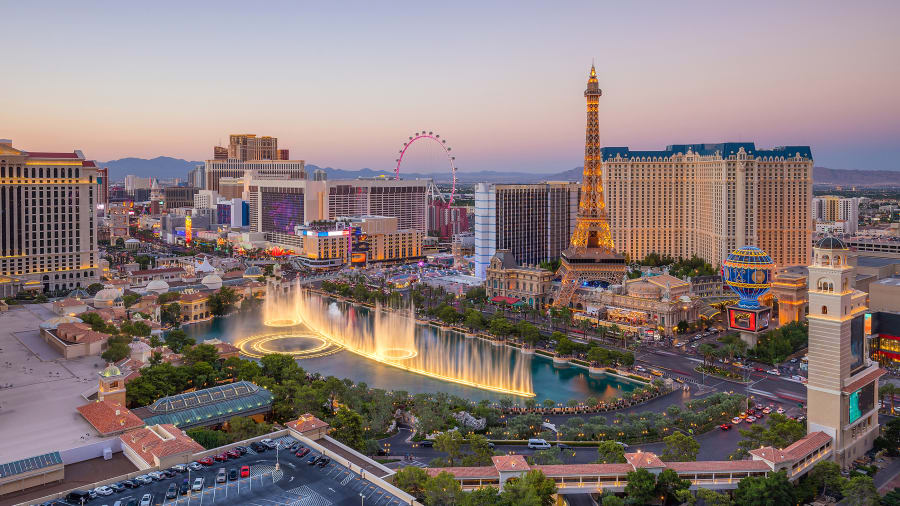 Looking for fun things to do in Las Vegas during quarantine? 
You're on the right track!
Currently, because of the Coronavirus, all nightclubs in Las Vegas are currently closed. But that doesn't mean there aren't other fun things to do in Las Vegas!
In this post, you'll discover a list of 5 fun Las Vegas things to do, off the strip.
And yes most places will require you to wear a face mask, per the current guidelines in Nevada. Few exemptions apply.
Now here's some fun things to do in Las Vegas during the coronavirus quarantine.
1. Start Swinging in Las Vegas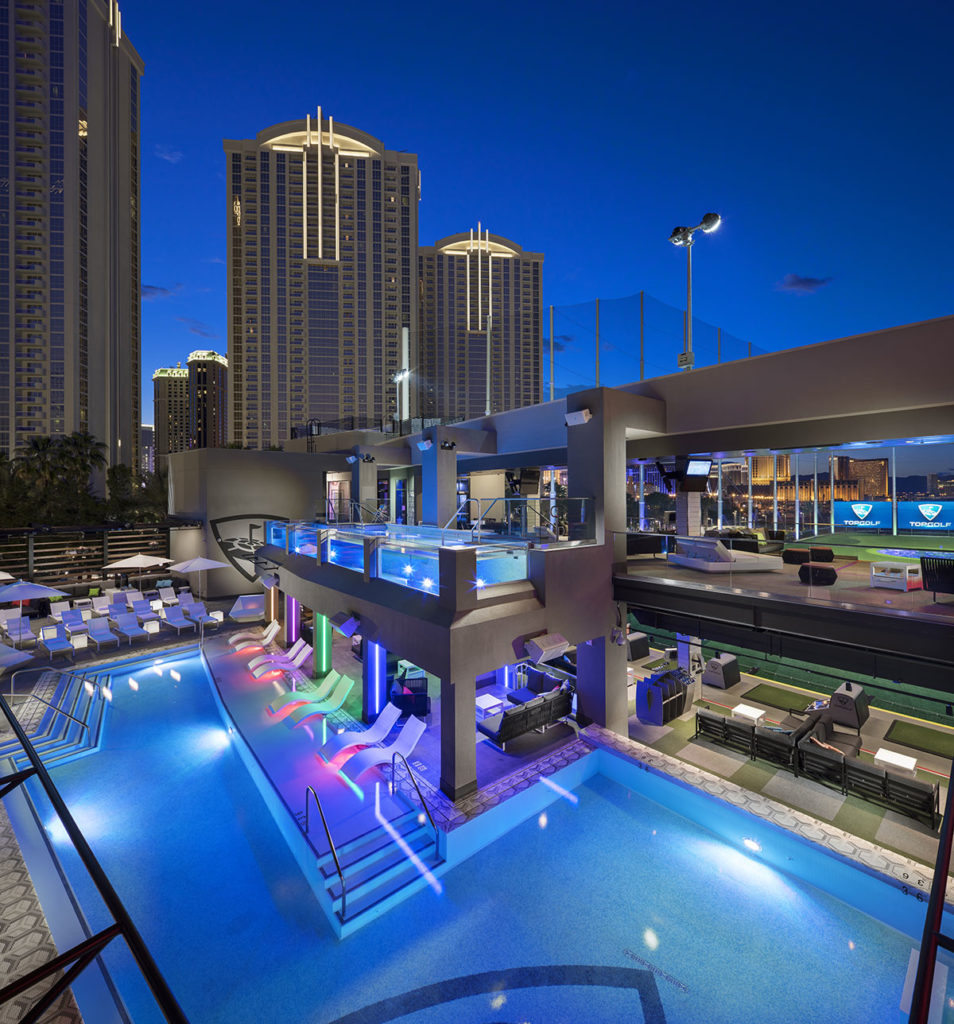 No, not THAT type of swinging…
Swinging a golf club!
Topgolf at the MGM Grand Hotel & Casino is a good place to relax, have fun and enjoy the best driving range on the planet!
You can order drinks, hit some balls and have a great time!
This is a fun Las Vegas date idea for many people.
But the good news is Topgolf is a fun time whether you're by yourself or with a whole group.
And with quarantine, getting any place outside the house feels like vacation!
Topgolf is a driving range unlike any other in the world.
And yes, there are other Topgolf locations around the world, but nothing like the Las Vegas Topgolf!
With Las Vegas nightclubs closed right now, doing off the strip things in Las Vegas is a good alternative.
Many locals haven't been to Topgolf, so whether you live in Las Vegas or just visiting, you can have a great time here!
Bring some friends that like golf or want to swing some clubs and have some drinks!
2. Enjoy an Outdoor Desert Hike (When It's Not Too Hot)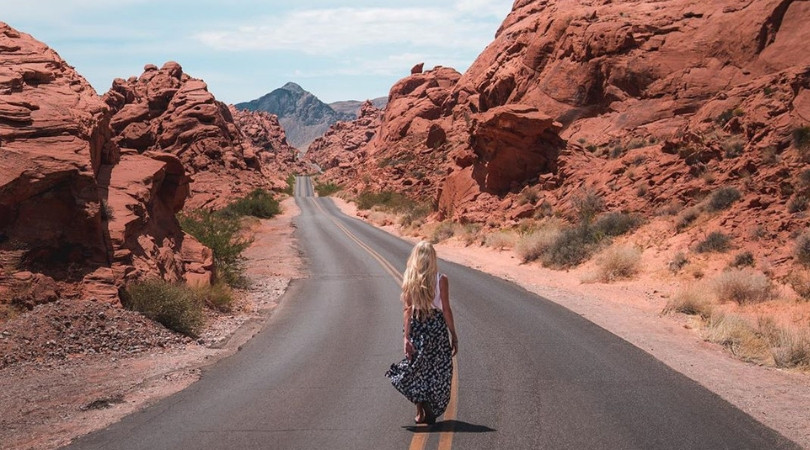 Yes, the desert in the summer can be hot.
But when you go at the right time of day, it can feel amazing!
During the summer months, it's best to go in the early morning or into the evening. And bring plenty of water!
Just a few of the best Las Vegas hiking places are at Red Rock Canyon and Valley of Fire.
If you're looking for a waterfall hike in Nevada, look into First Creek Pool and Waterfall.
Also, Mary Jane Falls is a beautiful hike a bit further out we
3. Enjoy The Burlesque Hall of Fame in The Las Vegas Arts District
If you're into the Burlesque scene, this is a great place to visit!
In the heart of the Las Vegas Arts District, the Burlesque Hall of Fame is a museum in its own right!
The Burlesque Hall of Fame has been around since the early 1950s when it started as the legendary tassel-twirler Jennie Lee's personal collection!
From then, it has grown into quite an array of art and history, as well as what the future may hold for this Las Vegas attraction.
Plus, the Burlesque Hall of Fame even offers a School of Striptease!
So if you're interested in learning the art of striptease, this is your place.
And if you're looking for a fun bachelorette party in Las Vegas, the Burlesque Hall of Fame School of Striptease may be a fun option!
4. Illuminated History of Las Vegas At The Neon Museum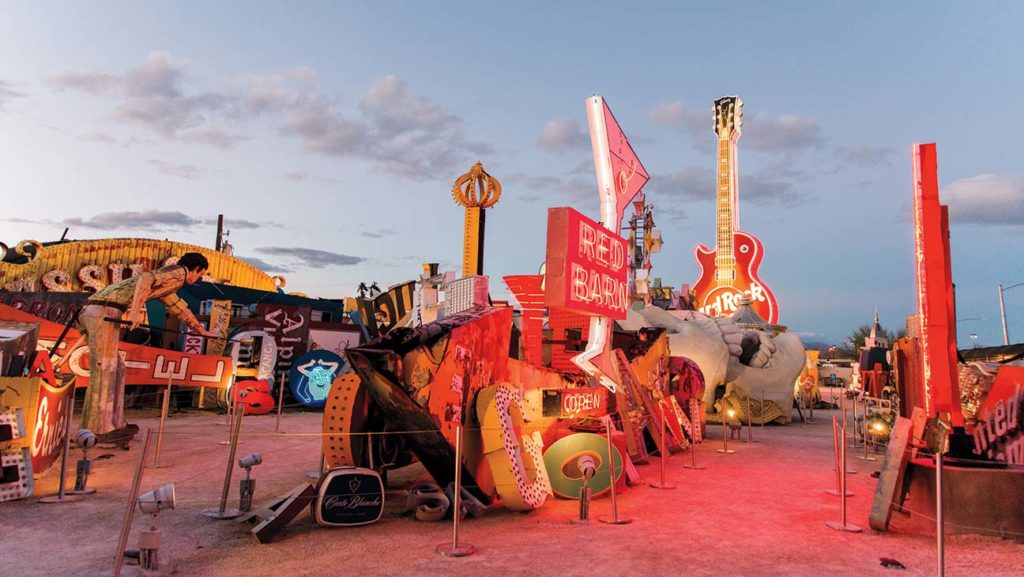 The Las Vegas Neon Museum is a great place to visit whether you live in Las Vegas or just here for the weekend!
It's a museum that highlights and shows a collection and history of Las Vegas signs.
It's also a popular photo shoot location in Las Vegas as you may have seen on social media!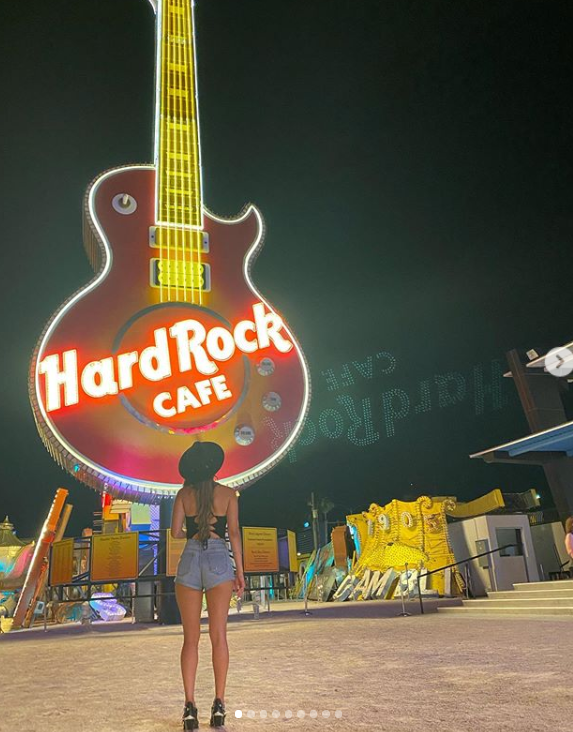 The Neon Museum offers quite a bit, from tours even to booking a photo shoot!
This will help make sure you get great looking pictures while you're here.
5. SHOOT FULLY AUTOMATIC MACHINE GUNS IN LAS VEGAS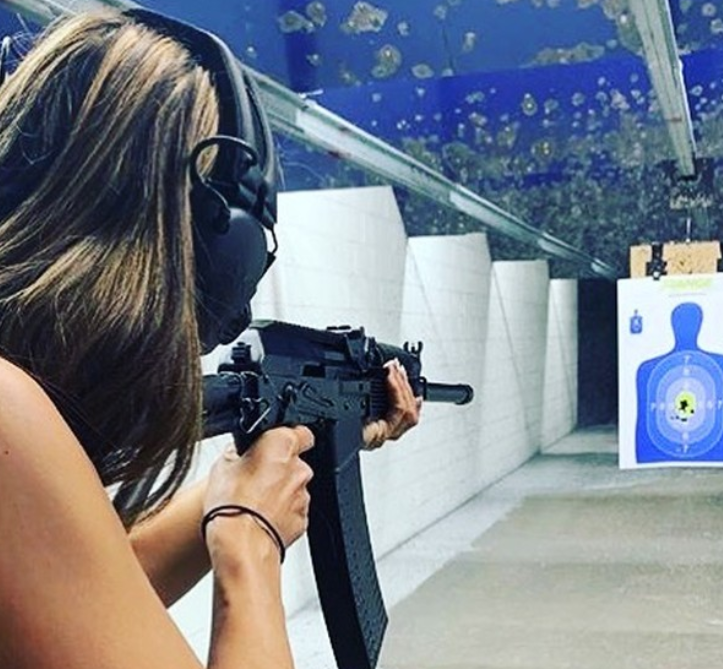 Ever want to fire a fully automatic machine gun? 
Well you can here in Las Vegas!
TheRange702 is the ultimate shooting range in Las Vegas
They offer all types of guns to choose from!
They also offer gun training classes and 1-on-1 training to locals in Las Vegas! 
Now is the best time to start learning the proper use of a gun, if you haven't done so before. 
And if you have, now is the great time to get more practice!
And by the way, if you know someone having a bachelor party or bachelorette party in Las Vegas at any time, check out TheRange702's special deals!