How To Prepare for Pool Party Season in Las Vegas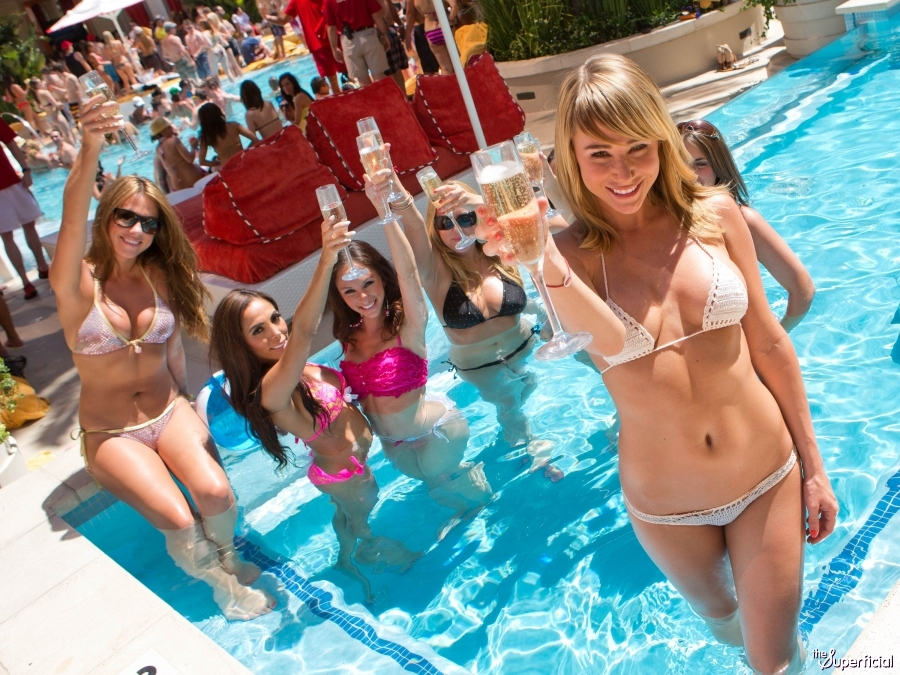 How To Prepare for Pool Party Season in Las Vegas
Encore Beach Club, Wet Republic, Liquid, Bare Pool, Drais Beach Club, Sapphire and all the other pool party, dayclub, or whatever you want to call them open in April, kicking off the summer season. But you can't just walk in all willy nilly to Las Vegas and expect it to work out. There are certain steps you need to take in order to get the best out of this pool season. Lucky for you we here at Nightlife Unlocked are here to help.
Step 1: Get in touch with your VIP Host at Nightlife Unlocked
Have the following ready when you contact your VIP Host at Nightlife Unlocked: How many people you're going to have with you, estimated budget, where you want to go and what dates you're going to visit Las Vegas. Wet Republic, Encore Beach Club, Bare, and Drais will have pricing for at least the first half of the year. You'll get pricing and if you have the money, you'll be able to purchase your table right away. Remember, the early worm gets the worm.
Step 2: Start Shopping!
That's right, hit the stores to make sure you look your best this summer. So get the designer shades, swimsuits, and flip flops. Because remember, with the right outfit on a scale of 1 to 10, a low 3 can easily pass for a high 8!
Step 3: Get your body in Las Vegas Summer shape.
That means, start working out and hit that gym, pilates studio, or whatever new gimmick you're into. Or if you have the bankroll, hit that plastic surgeon so you're nice and healed up by the time you have to Jam out to Diplo at Encore Beach Club (Vegas Secret: Diplo loves implants). Oh and here's a Vegas Summer hack at no extra charge: Get a base tan before coming out. Pool decks tend to hit 120 degrees Fahrenheit, and the reflection from the glass off the hotels can be punishing on the skin. That base tan will prevent sunburn while here in Vegas.
Pool parties/ dayclubs tend to be the highlight of any Vegas vacation. So take our advice, spend the money, and have a fantastic time on your next trip to Las Vegas.
Want up to 40% on Hotel Discounts? CLICK HERE