5 things you didn't know about Fall / Winter in Las Vegas Nightclubs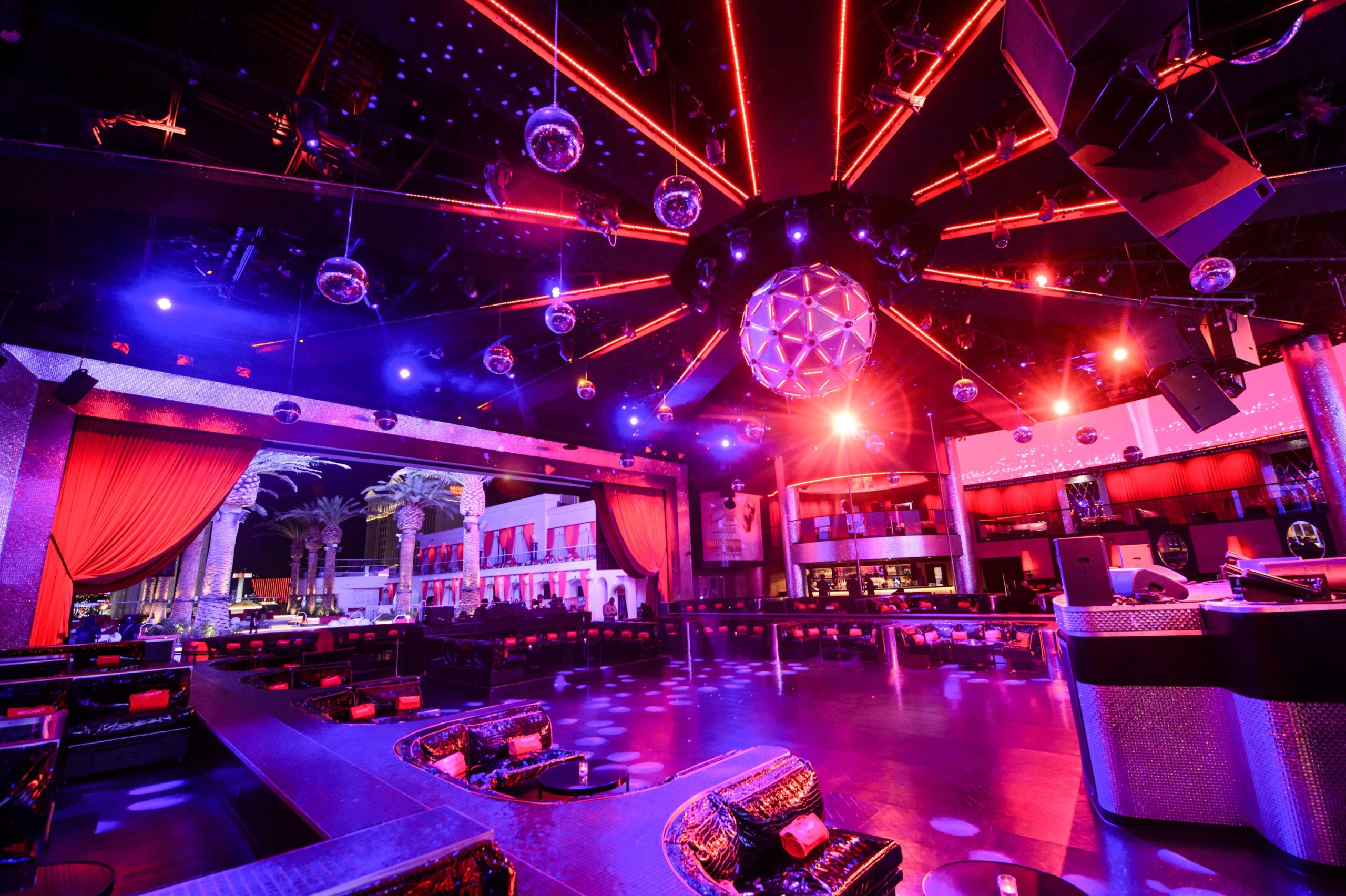 This week's listsicle has us bringing you the 5 things you didn't know about Fall / Winter in Las Vegas. Some things you may know, others you may not. Either way just play along and pretend to be surprised.
One of the most expensive weekends in Las Vegas Nightclubs is CES Weekend. This year it happens January 7- 10. Avoid unless you're coming on the company dime. Even the worst tables start at $4,000 and go into the five and sometimes six figures. Come the next weekend and they are one-tenth the price.
Halloween weekend is one of the most fun weekends in Las Vegas. Also one of the nude-e-est. Slightly more expensive than usual but worth the price. Also, your odds of getting laid go up considerably on this weekend.
Avoid Christmas in Las Vegas. There's just nothing going on. Most Nightclubs are closed, and the poor souls who are working would rather be with their families. So cut them a break and stay home. Or at least tip really well.
The cheapest month with the most fun activities in Las Vegas is February. So for the value driven, February is the time to come.
New Years is for rookies and families. For some odd reason, first timers and families always want to visit on New Years Eve. For these two reasons we don't recommend visiting. It's just not worth the headache.
Make your plans by visiting Nightlife Unlocked and Hotels Unlocked.
Want up to 40% on Hotel Discounts? CLICK HERE