About Intrigue
The newest concept in nightlife has been revealed at Wynn and the allure of Intrigue promises to utterly captivate your senses. Intrigue offers 14,000 square-feet of stunning interiors and high energy excitement bathed in state-of-the-art light and sound. Step out onto the patio to enjoy an up-close vantage of the breathtaking waterfall and pyrotechnics show. Every corner of the nightclub offers an opportunity to entice and surprise you, and every table offers the tone of a VIP experience. Satisfy your curiosity and you are sure to experience a night you won't soon forget.
Intrigue Nightclub Table Map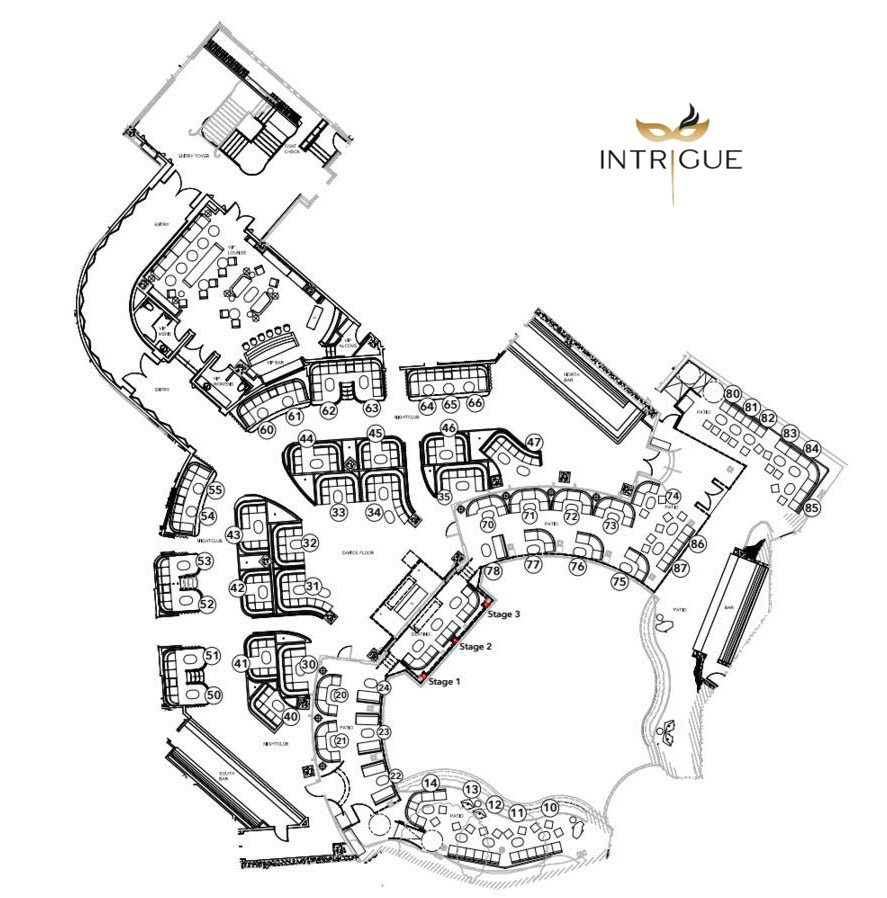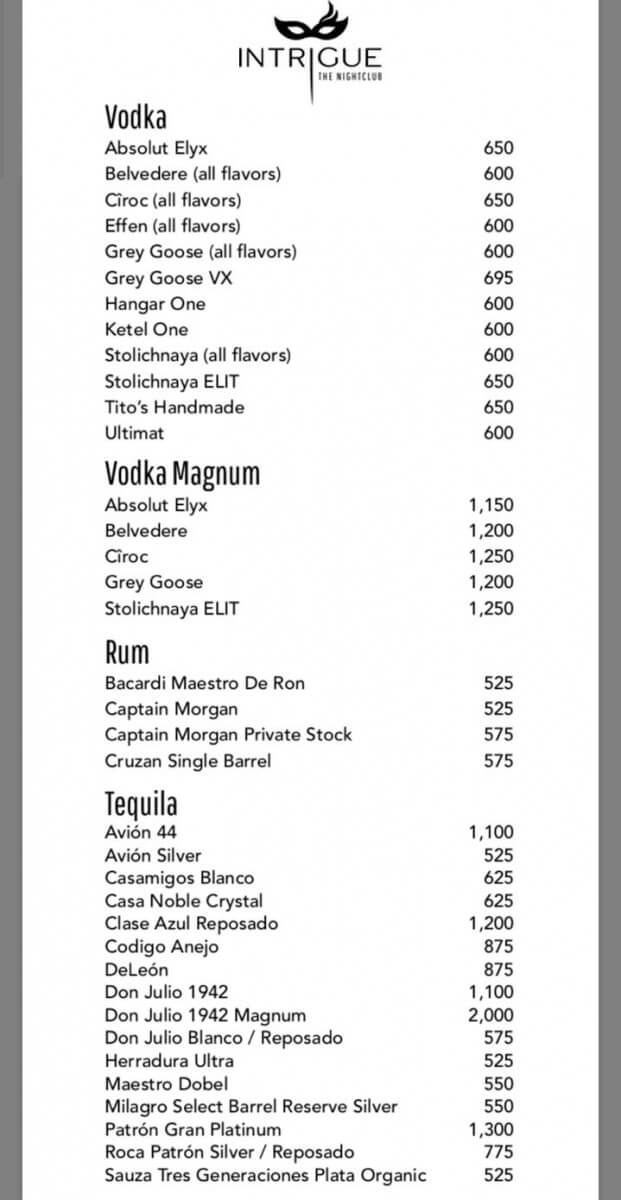 Need Help?
We are more than happy to assist you. Our team is available via phone and live chat 24/7.
(702) 900-8871
reservations@nightlifeunlocked.com